BERCOMAC Parts Catalog is a company that develops and produces accessories for tractors of different sizes on a varied product catalog, to be able to make a query of a specific product is better to use your browser.
Within its available products we can find SNOWBLOWER, ROTARY BROOM, ROUGH TRAIL CUTTER, FINISH CUT MOWER, CAB each with different subcategories depending on the size of the tractor.
Bercomac has a product finder where we can make the query of the product for this we must enter the main page of Beromac and click on Support and services then in OWNERS manuals where they enuentran PDF manuals that will not help Identify the parts and be able to replace them.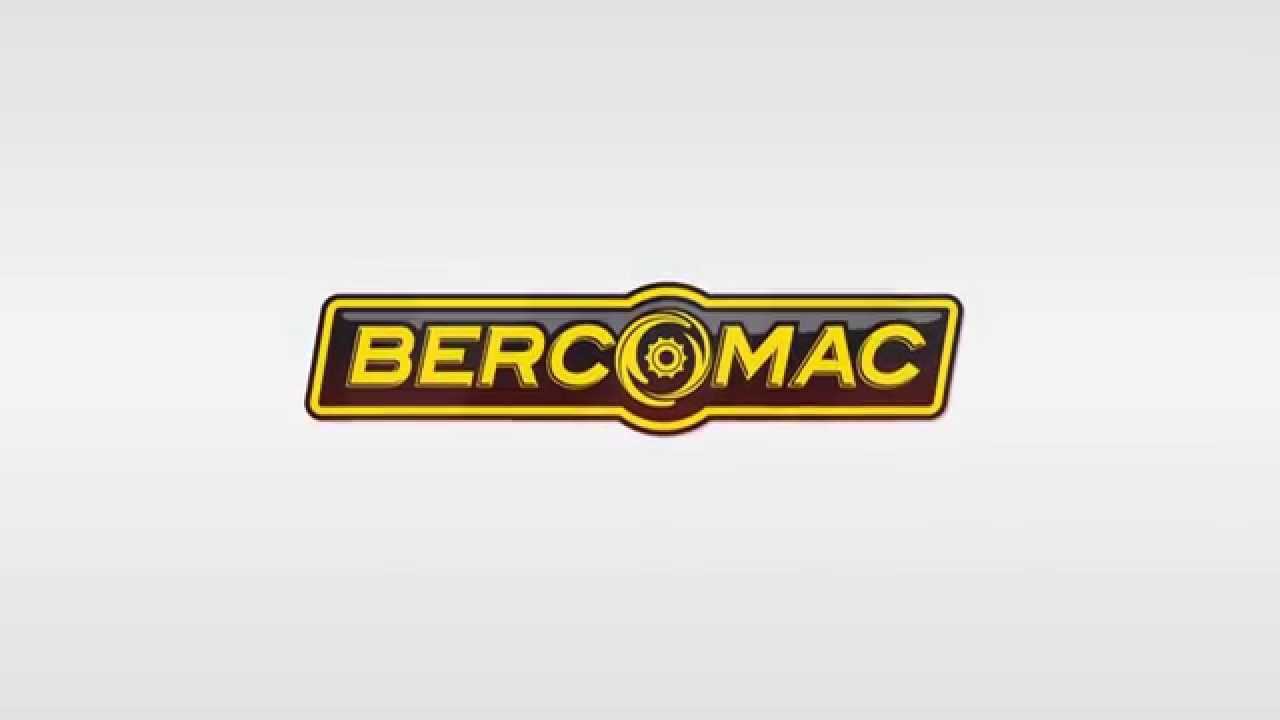 Steps to see the BERCOMAC parts catalog included.
Enter the following link that will take BERCOMAC services and support as shown in the image.
Find a search form, you must enter model number of the product below give in the Search button as shown in the image.
Guide for the purchase of tractors
The tractor is an indispensable tool for any agricultorlas major brands of tractors like John Deere, New Holland, Fendt, Case, etc. have a very good quality but have high prices. When we are considering buying a support tractor, these prices may exceed our budget. And is that sometimes, pay a lot for a tractor that we will use little and only want for small jobs is not profitable.
Brands of cheap tractors
There are several different brands from Japan, India, China, Korea. They manufacture good products at a very affordable price. Belarus, Feng Shou, Iseki, Mahindra, TYM I YTO are some of these brands that we have to keep in mind if we want to buy a new cheap tractor.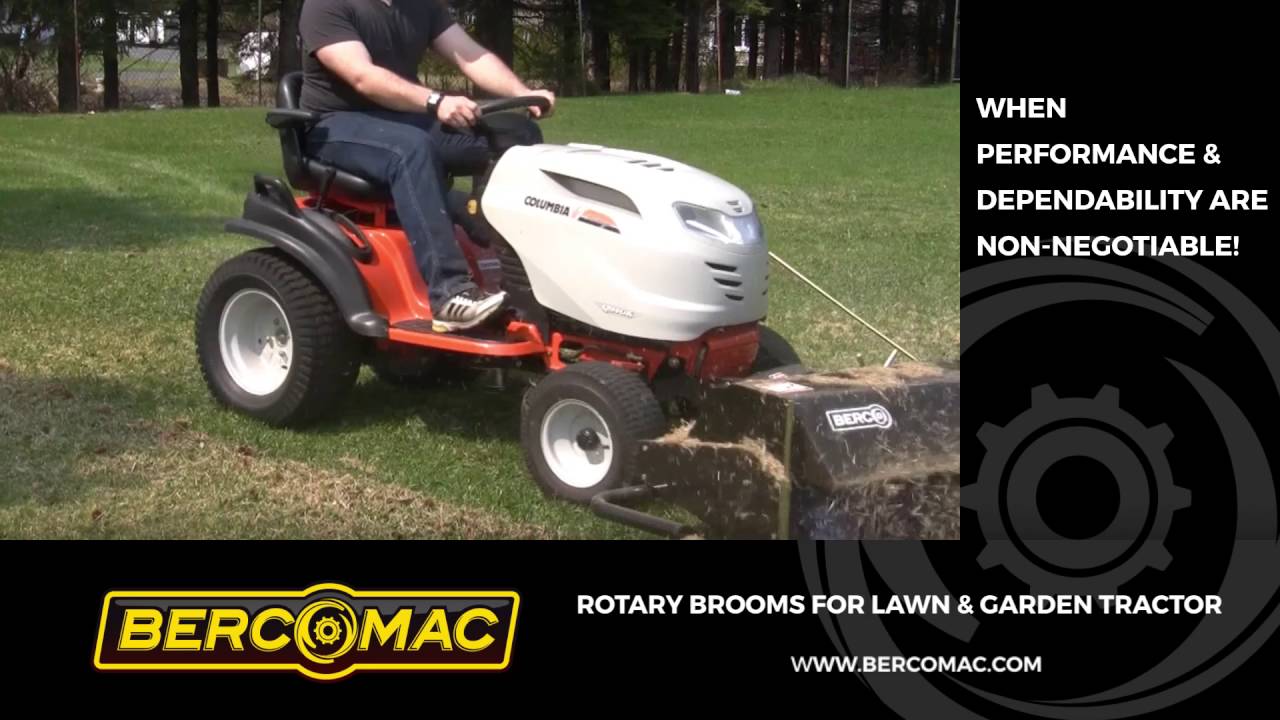 When you buy one of these brands it is very important to consider a few things:
Do you have a dealer in my area? A lot of these brands don't have dealerships so it gets hard.
Some brands that are in an initial introductory phase only have one distributor in a very specific area. In that case, if it is not close to our farm we may not be interested in buying that brand.
Is there a post-sale service and workshop in my area? By selling through distributors we depend on these for the post-vending service. We have to be sure that it is a dealer is trustworthy.
Check if they have a workshop in good condition.
Will I be able to get spare parts easily? As in the case of the workshop we depend on the distributor to get spare parts. Before we buy we must ensure that this will provide us.
If the Distributor only provides us with the tractor we can talk with specialist companies in spare parts of the area to see if they have spare parts of the brand that interests us.
Considering all this we can find a very good cheap tractor that covers our needs. Little by little these brands will be better known and increase the distributors. Therefore, it will become easier to purchase a cheap tractor, ensuring a good POS service and spare parts.
The most popular tractor brands
Kubota
Kubota is a Japanese agricultural vehicle brand that was founded in Osaka in February 1890. Kubota is one of the leading OEMS (OEMs) of diesel and petrol compacts for industrial engines.
John Deere
Deere & Company, best known for its trademark John Deere, is a manufacturer of agricultural machinery established in East Moline (Illinois), USA. It was founded in 1837 by John Deere, pioneer blacksmith of the American West.
Fendt
Fendt is a German manufacturer of agricultural machinery. It is part of AGCO Corporation. It was founded in 1937 by Xaver Fendt and acquired by AGCO in 1997.
Massey Ferguson
Massey Ferguson Limited is a major company manufacturing equipment for agriculture. It was formed from the merger between Massey Harris and the Ferguson Tractor Company at the beginning of 1950.
Deutz
Deutz-Fahr was founded in 1968 from the acquisition of the majority of the social capital of FAHR, an important company of the group Klockner-Humboldt-Deutz AG that already manufactured tools in the previous century.
New Holland
New Holland is part of CNH Global, which in turn is part of Fiat Industrial S.p.A.. New Holland brand Agriculture equipment is sold worldwide.
Case
Case CE, also Case Construction Equipment or simply Case, is a brand of CNH Global construction equipment. Case origins date back to 1842.
Valtra
Valtra is a manufacturer of tractors based in Finland, owned by AGCO Corporation. Valtra has its origin in Valmet, Bolinder, Munktell and Volvo.
Claas
Claas is a company dedicated to the manufacture of agricultural machinery, originating in Harsewinkel, North Rhine-Westphalia, Germany.
Lamborghini
Automobili Lamborghini Holding S.p.A., commonly known as Lamborghini, is an Italian sports car manufacturer founded in 1963 by tractor manufacturer Ferruccio Lamborghini.
Ford
The Ford Motor Company, better known simply as Ford, is a multinational company American manufacturer of automobiles, trucks, minibuses and tractors.
Lanz Bulldog
The Bulldog Lanz was a model of tractor produced by Heinrich Lanz AG of Mannheim, in the region of Baden-Württemberg in Germany. Production started in 1921.