How to install the YouTube app for the PS3 system and activate ps3 enter code In the YouTube app, you'll find: Searches: Finding the videos you want to watch is easier than ever, with search suggestions and instant results as you type. Please note that you will not be able to use external keyboards at this time.
Your subscribed channels: Sign in to find the latest videos from your YouTube subscriptions, which now also include official music videos.
Your phone as a remote control: With a fast pairing process, you can control YouTube on your PS3 system with a smartphone. Find a video on your phone and press a button to play on the big screen. While the video is playing you can control it from your phone, or continue browsing on YouTube to find the next one.
How to install the app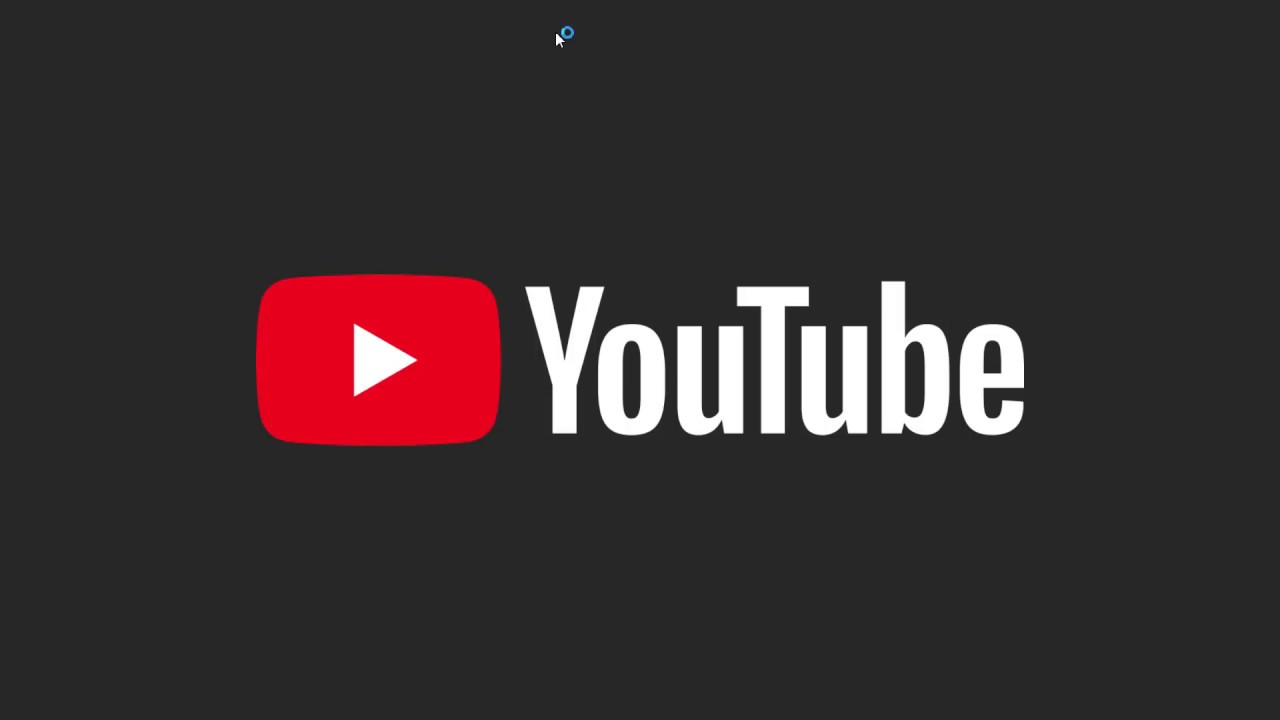 In the XMB menu, go to [TV/Video Services] > [My Channels].
Select the YouTube app and press the [X] button.
You will be asked to download the YouTube app.Select "Yes".
The app will be downloaded and installed.
The app will start automatically and you can start enjoying YouTube.
Log in Youtube activate ps3 enter code
You can sign in to your YouTube account to view your subscriptions, uploads, playlists, likes, and more.
Go to "System Entry & Settings", select "Login" and press the [X] button.
You'll be prompted to www.youtube.com/activate to link your YouTube account to the YouTube app for the PS3 system. Make sure you don't leave this screen, otherwise the code will no longer be valid.
On a PC, go to www.youtube.com/activate, enter the code, and then click "Continue".
Click "Allow access" to continue.
A confirmation screen appears.
The YouTube app for the PS3 system will automatically recognize your account and display your YouTube username.
Increase YouTube quality on a PS3
What qualities YouTube offers and how they work By default, the service adapts the quality of your playback to the standard definition or high definition depending on the speed of your connection. This means that if YouTube detects that you have a bad connection, when you start watching the video it will put you in a worse quality so that you never lose fluency or stutter. However, video quality can automatically improve within a few seconds if YouTube sees that your connection allows it.
The qualities offered by YouTube are as follows:
144p: A minimum resolution and very poor quality, but that if it has hardly connection can help you to listen only to the audio.
240p and 360p: YouTube refers to them as standard definition or low definition qualities. Perfect to be able to see the content by spending as little data as possible.
480p: It does not become high definition, but it is an intermediate point a little above the standard qualities.
720p and 1080p: HD and FullHD grades respectively. There is a lot of quality improvement over standard definitions, but they will also consume a lot more data. On mobile, the difference between them is barely noticeable.
1440p: QHD or 2K resolution, which is quite common in high-end smartphones. It's above FullHD, but it doesn't end up reaching 4K.
2160p and 4320p: 4K and 8K resolutions respectively. They are the maximum resolutions and the ones that consume the most data, but it only makes sense to put them if you have a TV or device capable of playing them.
You have to keep in mind that if your mobile or computer has a resolution of e.g. 1080p, even if you then set higher resolutions on YouTube you will end up seeing them at the resolution of your screen. YouTube may be playing them at the resolution you've asked for with the corresponding consumption, but you can't see them because your screen won't allow it.
Another thing you should know is that the maximum resolution of a video is the original to which it has been recorded. If the author uploads a video in FullHD you won't have the option to watch it in 4K, although if the video is uploaded in 4K you can change it to previous resolutions.